Easily monitor anesthesia
Reduce risk, increase accuracy, and improve patient care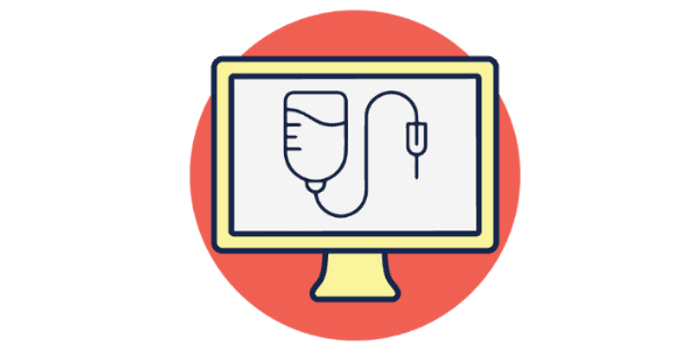 Save critical time with advanced anesthesia sheets
Improve quality of care, increase efficiency, and keep control of your spendings. Vet Radar's anesthesia sheets help with tracking and administering which reduce medical errors, all visible on easy-to-read digital charts. The anesthetic timer helps monitor and record the times that help you stay on track.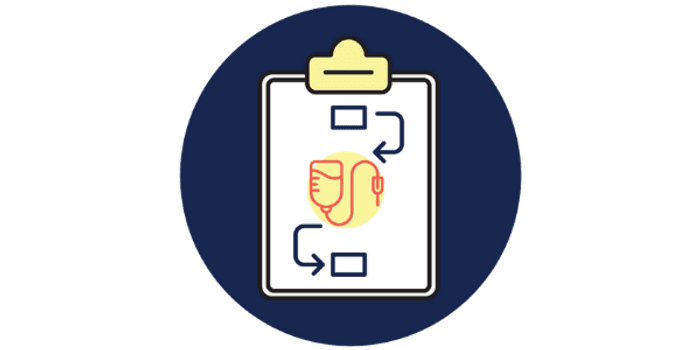 Increase accuracy with fluid calculators
Spend less time on manual calculations and reduce the chances of potential errors. Clinical accuracy and safety are supported by our robust calculators. All you need to do is add in the dose rate. The total dosage, total volume and billing quantity will be automatically calculated for you and sent back to ezyVet for billing. You then simply schedule the task to repeat until the patient is discharged.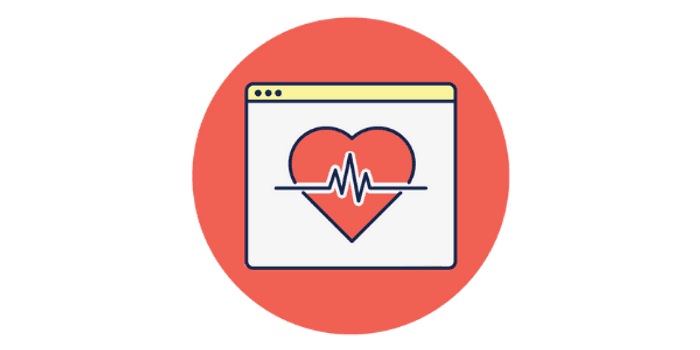 Clear overview of patient vitals with anesthesia graphs
Give your team insight into how a patients procedure has gone. Vet Radar's advanced anesthesia graphs enable you and your team review patient vitals, see if a patient is stable and if your patient is feeling pain. You can then jump in an ensure the patient is taken care of.