Let automation do the heavy lifting
Provide relief from manual, repetitive tasks with task automation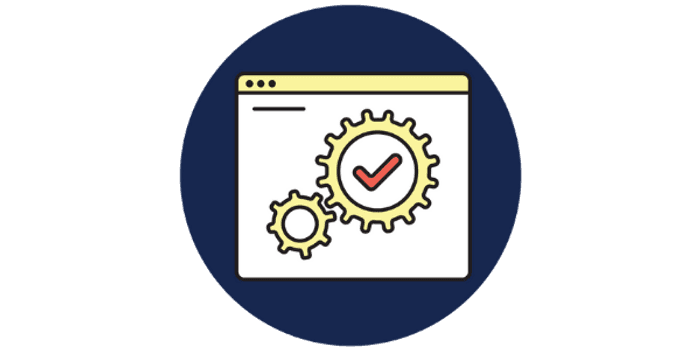 No more missed charges, with automated charge capture
Save time and boost revenue. Vet Radar's deep integration with ezyVet will easily allow all appointments, procedures, and medication set up in Vet Radar to automatically capture charges which flow back to ezyVet for billing, making missed charges a thing of the past.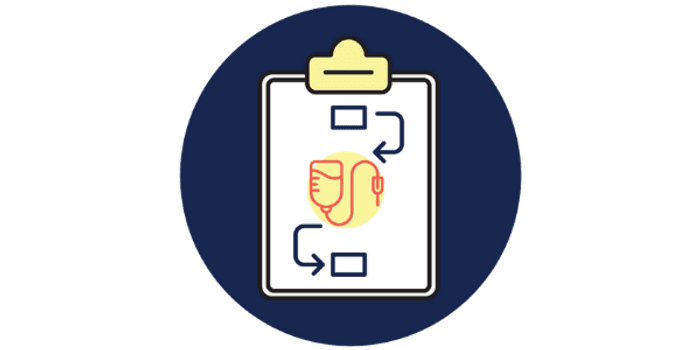 Increase accuracy with fluid calculators
Spend less time on manual calculations and reduce the chances of potential errors. Clinical accuracy and safety are supported by our robust calculators. All you need to do is add in the dose rate. The total dosage, total volume and billing quantity will be automatically calculated for you and sent back to ezyVet for billing. You then simply schedule the task to repeat until the patient is discharged.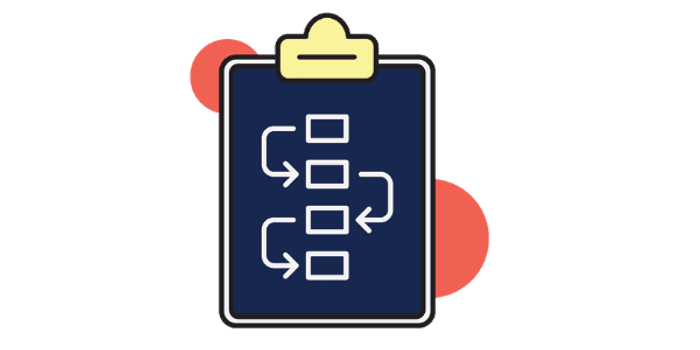 Streamline tasks with templated treatment sheets
Rapidly setup and customize electronic treatment templates and plans and automate clinical tasks. Vet Radar's treatment sheets will kick start from the moment the patient checks in, seamlessly ensuring the patients' needs are established and visible across your practice, helping to reduce errors and save time.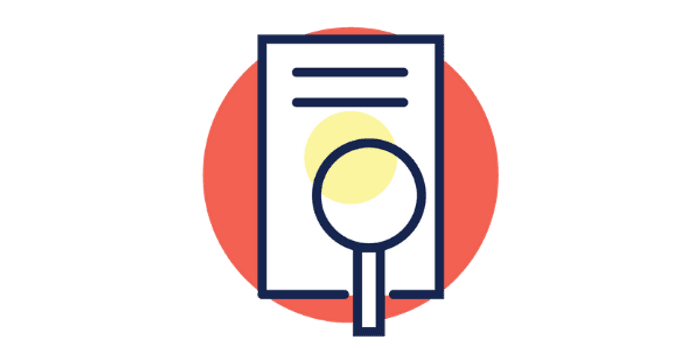 Free up administration with clinical notes capture
Reduce repetitive tasks and save time with Vet Radar's note capture system. All clinical records and procedures made in Vet Radar are automatically copied back to the ezyVet patient record. This means more time to see patients and more time to watch your business grow.